PROFESSIONAL CAKE DESIGNERS BRISTOL UK
Call Piers on:
079 62175197


About Cakes for all Occasions
Cake for all Occasions is specialised in designing and decorating: wedding cakes, celebration Cakes and sugar flowers. With over 20 years of professional experience, all our delicious hand crafted cakes are individually designed.
At Cakes for all Occasions, we only use the finest ingredients to add extra taste to our cakes.
Wedding cakes, Occasional cakes and sugar flowers are some of our speciality. We have an award winning cake designer. She has won many cake competitions. Creating new designs and customer satisfaction is our passion.
Cakes For All Occasions brings you friendly professional unique designs according to your needs. Our delicate sugar flowers, intricate lace work, extension work, fun & funky patterns, sugar models, are hand crafted.
Our wedding cakes, Anniversary cakes, Birthday cakes and other celebration cakes can be made to order in either variety of sponge, chocolate, fruit or eggless cake options only using finest ingredients.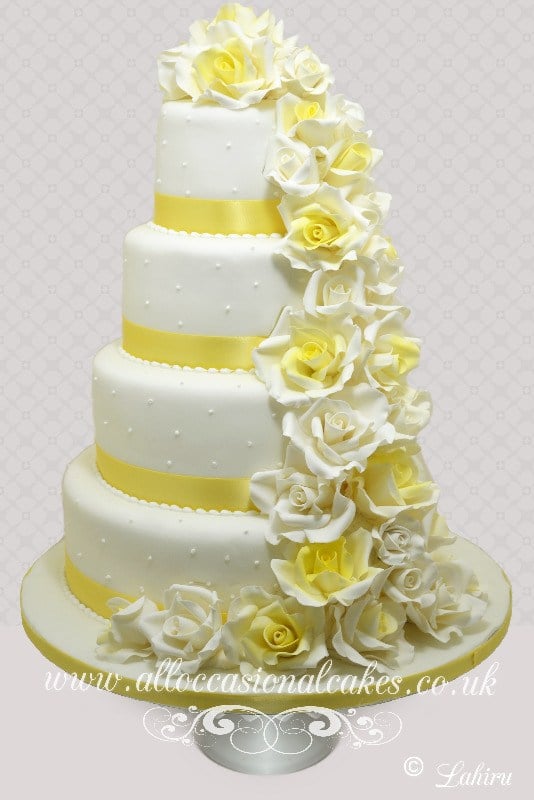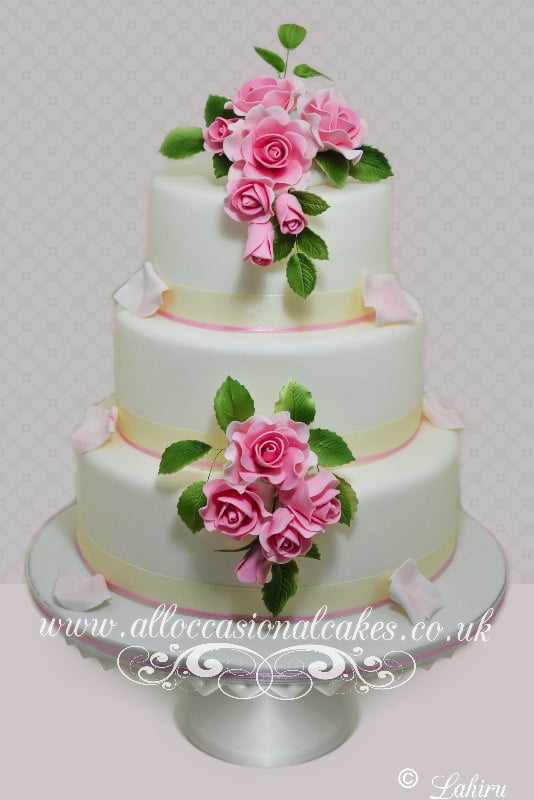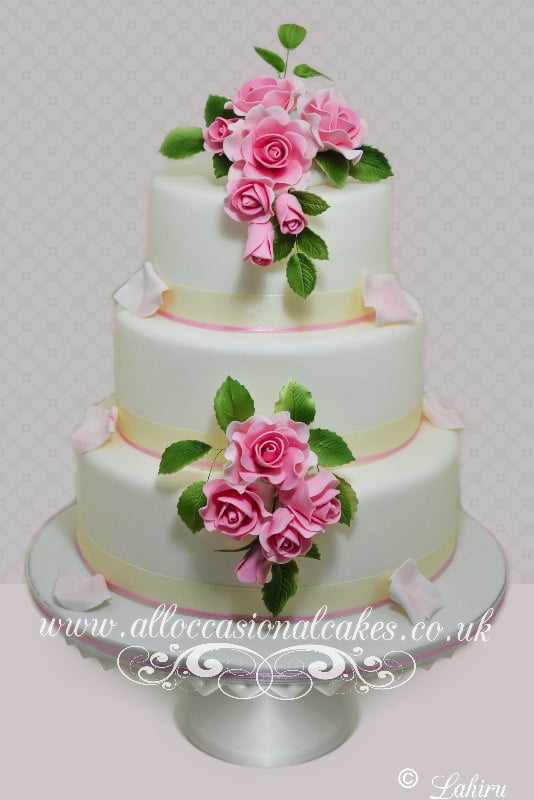 25, Pinnell Grove
Emerson Green, Bristol, BS16 7BJ
©- Designed By Lahiru Peiris. Design and content, property of Cakes For All Occasion